Our distributors are in multiple states and growing. Find a DoughBoyz distributor near you. 
FreshPoint
Oklahoma City
Address
3100 Interstate 35 Service Rd
Oklahoma City, OK 73111
Phone
(405) 879-0400
Shamrock Foodservice ​
Albuquerque, NM

Address
2 Shamrock Way NW
Albuquerque, NM 87120
Phone
(602) 233-6400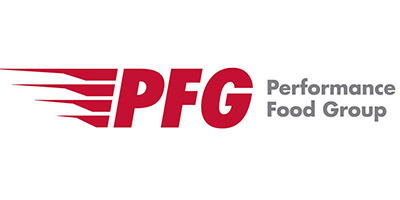 Performance Food Group
Springfield, MO
Address
4551 W Junction St.
Springfield, MO 65802
Phone
(800) 831-8787
"*" indicates required fields
"Best dough-hands down!"
David Gilbert, Executive Chef for Omni Hotels
"This is the absolute best premade dough on the planet. Easy to work with and makes a simply phenomenal product. If you haven't tried it please change that. An absolute dream to use, and not only that.... it also delicious."
Dustin Bishop, Area Manager for Performance Food Group
"Great dough followed up with great support!"
Scott McCurry, VP of Operations for Golf Suites
"This dough has revolutionized our whole pizza-making process! Making pizzas from our pizza trailer has become so simple. The convenience of a frozen dough ball makes operations and costs efficient and convenient. The best part, the dough tastes amazing! We get people daily asking how we make such good crust from our trailer and why the 'other guys' down the road from a major corp pizza business can't. Dough Boyz Dough Balls that's how!!"
Aaron Simmons, Raven Rock Pizza