Kerry and Shelly founded the family company in August of 1990. At the time, they owned a grocery store in Davenport, OK, where they served the best pizza dough around. Kerry knew there had to be a way to increase sales and expand into surrounding towns, so he started working to create a frozen sheeted product. That product took many trials and errors, but Kerry was determined to get it right. Finally, the product was ready, and Tooney Lee's Convenience store in Paden, OK, was the very first Doughboyz Pizza customer. That was when Add-A-Pizza was created.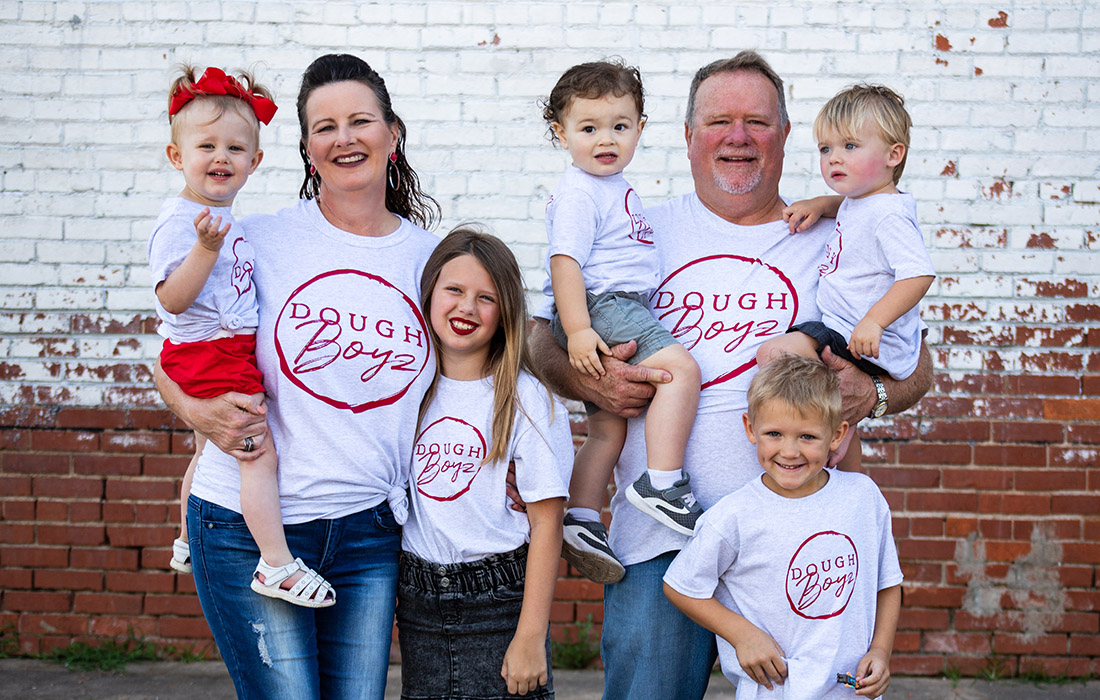 Kerry worked tirelessly throughout the 90s and early 2000s to add new accounts and distribute pizza products in Oklahoma, Kansas, Texas, Arkansas, and Missouri.  In 2001, Add-A-Pizza became Doughboyz Pizza & Equipment. The entire Hilbert family played a tremendous role in the business's growth. Shelly was a vital part of keeping the company organized and helped wherever needed. Kreg, Kyle, and Kody grew up making pizza dough, loading trucks, delivering product, and learning the family business from their father. Kreg and Kyle have both stepped into the family business and continue to help the company grow and thrive.
Like any small business, the Hilbert's knew they needed to add new products and diversify their accounts in order to continue growing. In the summer of 2019, Kreg and Kyle set out to create the company's newest product: GOURMET pizza dough balls. This new product gave the company the ability to sell to larger volume accounts. The goal was to add accounts and have the GOURMET pizza dough balls in a large distributor by the end of 2019. After months of hard work, they reached their goal, but they didn't stop there.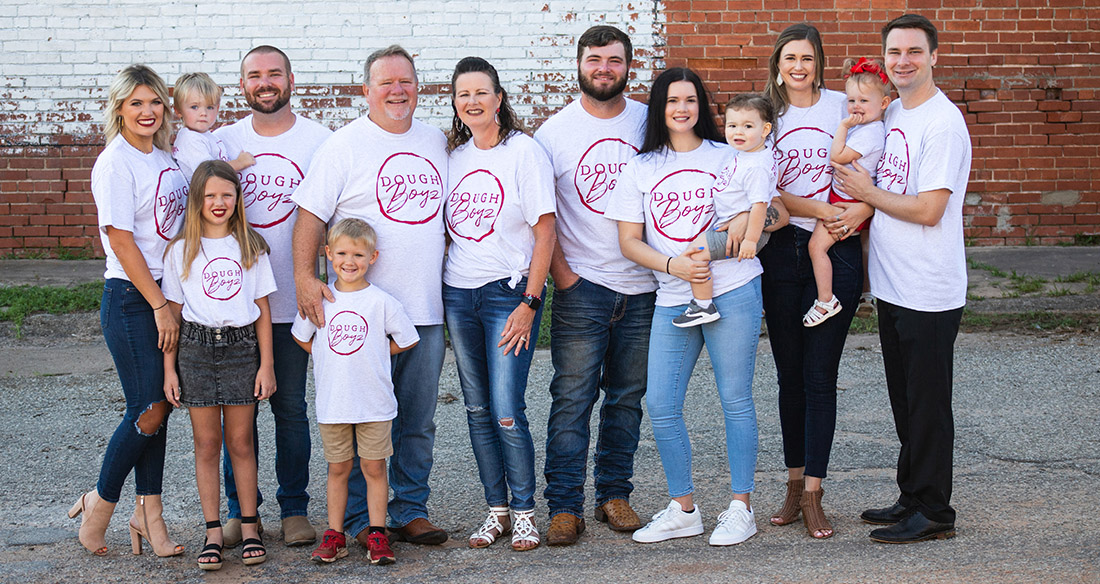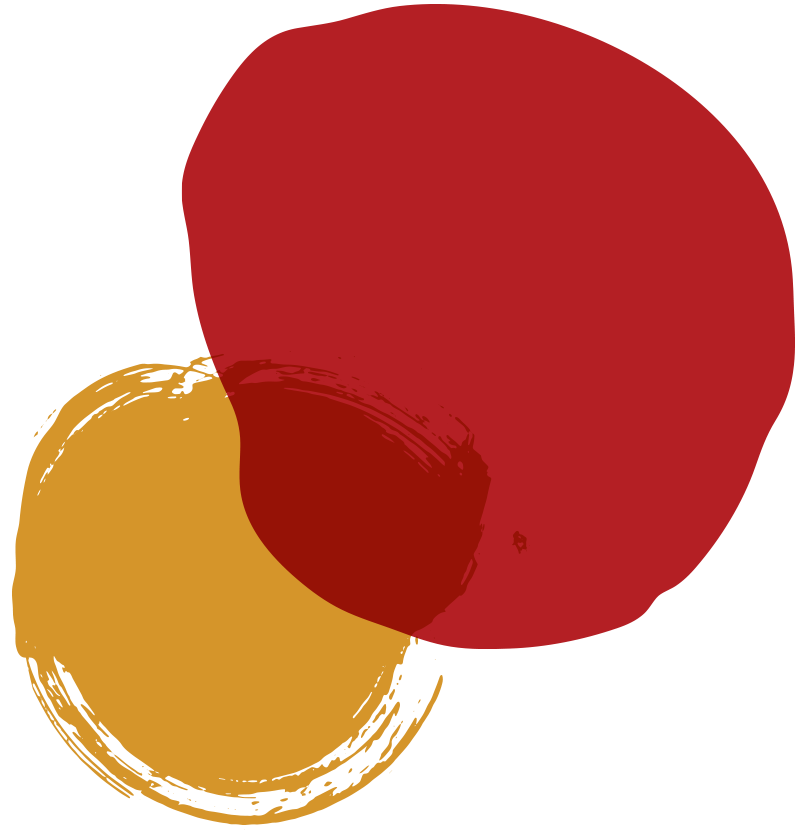 GOURMET FROZEN DOUGH BALLS FOR PIZZERIAS & MORE
Over the next year, the family company faced adversity like never before, with a nationwide pandemic, canceled food shows, and slowing orders. The company had faced bad economies in the past, but nothing like what the year 2020 brought. Kreg remembered what his dad had said years earlier, "During a bad economy, you HAVE to keep your foot on the gas pedal in business. No one else is gonna be out there!" That is exactly what they did.
Throughout 2020, Doughboyz placed product in four major distributors: Performance Food Group in Springfield, MO and Dallas, TX, Ben E. Keith Foods in Edmond, OK, and Heartland Food and Dairy in Ardmore, OK. The company has been growing, adding more accounts, hiring more staff, and distributing more products than ever before.
Two major aspects of the company have remained the same for over 30 years:
Doughboyz is a family company built on family values, and they are dedicated to their customers.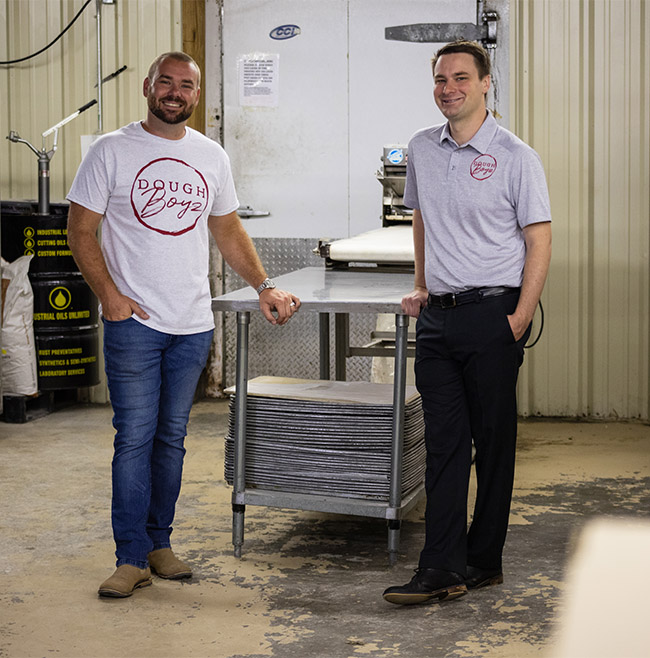 Add-a-Pizza Inc
Kerry and Shelly Hilbert start the family business, Add-a-Pizza Inc., selling Kerry's pizza dough.
DoughBoyz Pizza & Equipment
Kerry names the growing company DoughBoyz Pizza & Equipment for his sons.
DoughBoyz
The company begins selling doughballs and adding more distributors.
Creating quality for over 30 years