As a family-owned business, we take pride in our products, including creating the highest-quality dough balls available on the market.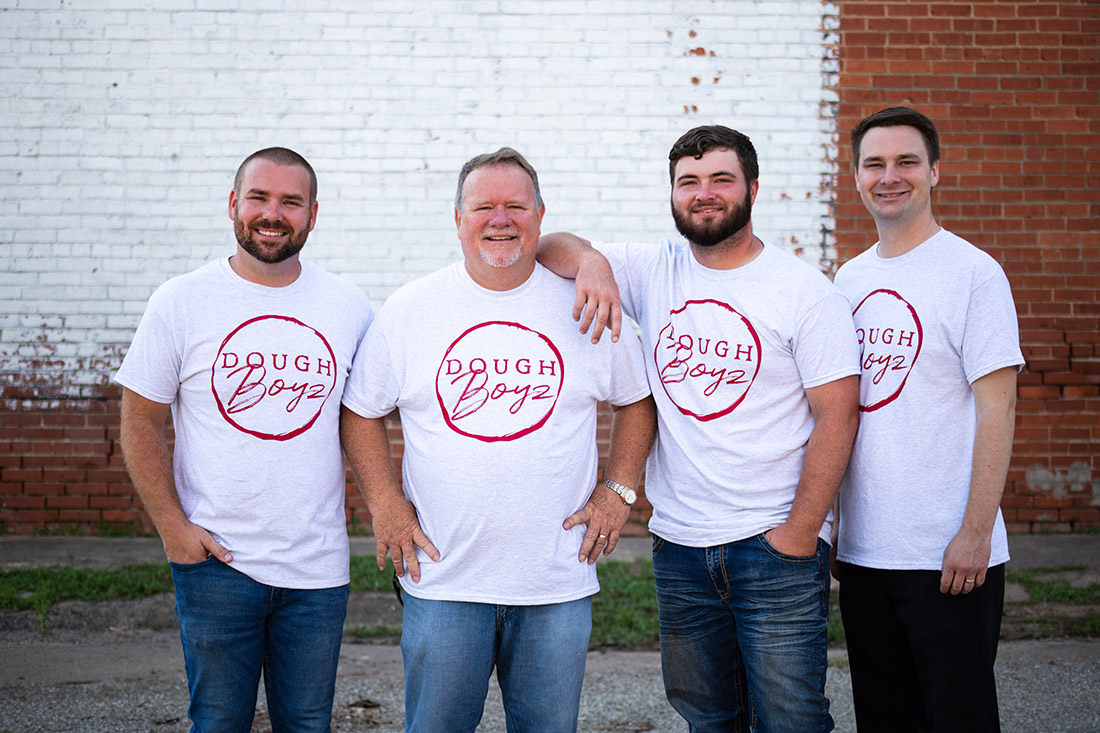 More of an Artisan Type flavor with a softer, less chewy texture. Designed for hand stretching, but works well in a dough sheeter. Has a GREAT Cornicione or "pop!" Works well in any type of oven. This Dough Ball is used to make GOURMET Pizzas, as well as Focaccia Bread, Brazilian Flat Bread, and Calzones!
This product is enhanced with toasted wheat germ, which gives your crust an abundance of flavor! Neapolitan Dough Balls are made from imported Italian flour (00) and work great with a high-heat oven of 600° F and up! Has a crispy bottom, with a light chewy crust! Also has GREAT Cornicione or "pop." 
Learn more about the history of DoughBoyz and what makes our products stand out from everyone else.